More than one-third of North Dakota's new cases are in Cass, Burleigh counties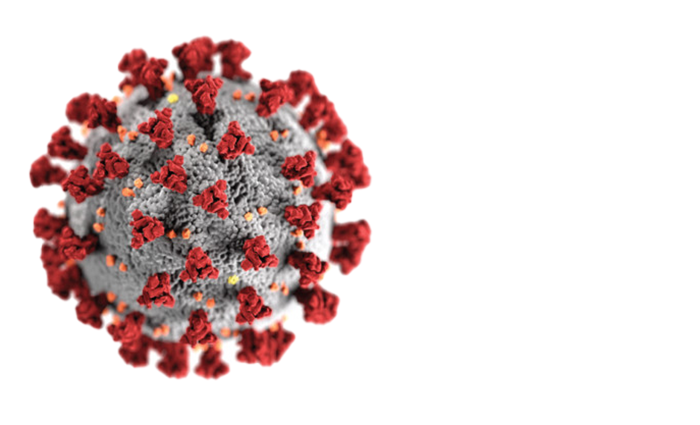 BISMARCK, N.D. — Following are the North Dakota Department of Health COVID-19 case rates, deaths, hospitalizations and vaccinations as of Sunday, May 2. Because all data is preliminary, some numbers and totals may change from one day to the next. Figures released by the state on Sundays have typically been lower than other days of the week due to weekend reporting.
Statewide case rates
NEW CASES: 70
TOTAL ACTIVE CASES: 1,030
TOTAL CASES: 107,708
TOTAL RECOVERED: 105,184
DAILY TEST POSITIVITY RATE: 4.03%
North Dakota's active case count declined by 82 on Sunday, 17 of those were in Bismarck's Burleigh County. Cass County, which includes Fargo, reported 12 new cases. The two-week rolling average positivity rate is 4.93%.
Hospitalizations, deaths
ACTIVE HOSPITALIZATIONS: 42
DEATHS, NEWLY REPORTED:
TOTAL DEATHS: 1,494
The health department reported no new deaths Sunday. The state recorded nine deaths since April 24, five of those on April 29.
Vaccinations
FIRST DOSE ADMINISTERED: 277,962 (47.4% of population)
COMPLETED SERIES (2 doses): 243,939 (41.6% of population)
North Dakota continues to be a national leader in vaccine distribution, with more than 543,000 shots administered. The department urges residents to seek more information at www.health.nd.gov/covidvaccinelocator.