More deer hunt licenses available in North Dakota this year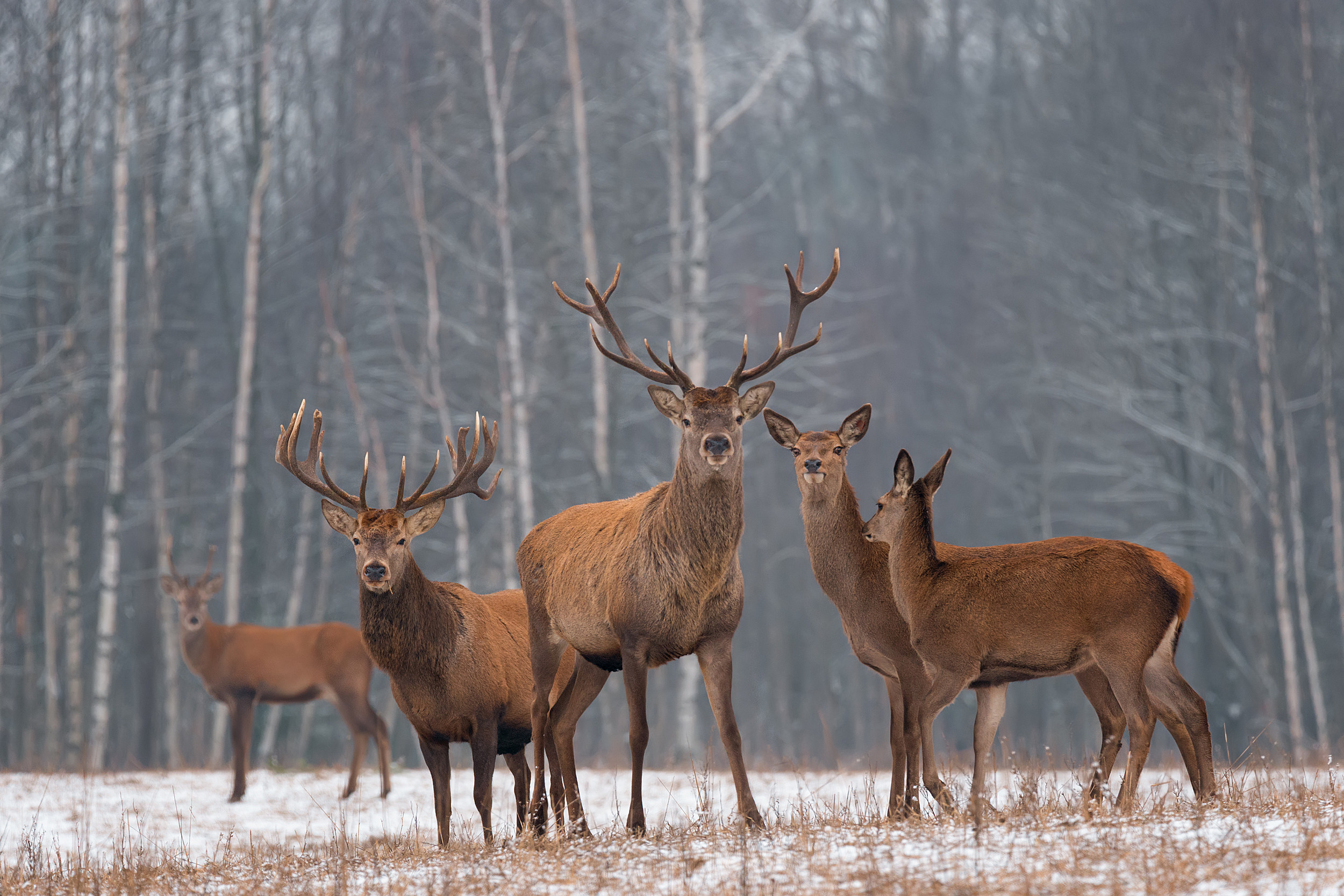 BISMARCK, N.D. — North Dakota will issue more deer hunting licenses this year than it has in the past 10 years.
The Game and Fish Department will make 72,000 licenses available to hunters, the sixth consecutive year the number has increased and up 3,150 from last year.
The department has been moving toward a goal of issuing at least 75,000 licenses annually, the Bismarck Tribune reported. The number issued this year might have been higher, but drought conditions persist across the state. The most recent U.S. Drought Monitor map shows extreme drought covering 83% of North Dakota.
"We believe deer in general wintered quite well across the state. However, with the continued dry conditions across the state we don't know yet as to how this year's reproduction will go," state Wildlife Chief Jeb Williams said. "Super-dry conditions can be tough on does (and) fawns, so we are more comfortable at this point taking a wait-and-see approach and adjust appropriately next year if warranted."
The deadline to apply for a license is June 2. North Dakota's 2021 deer gun season opens Nov. 5 at noon and continues through Nov. 21.
Deer hunting contributes millions of dollars to the state's economy each year. According to state tourism and Game and Fish data, each hunter spends hundreds of dollars daily and averages nearly five days in the field.