Minot VFW Post 753 to observe 100th anniversary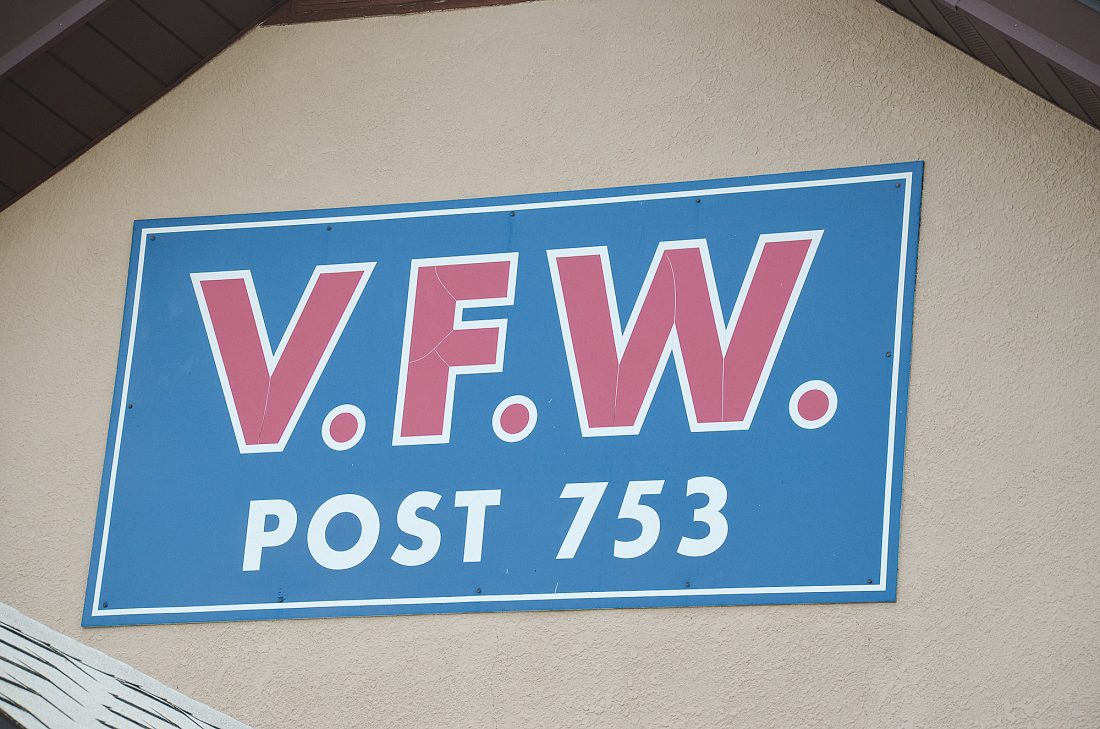 MINOT, N.D. – One hundred years ago on May 22, 1921, the Minot Veterans of Foreign Wars Post 753 was organized with 43 charter members.
The post is the oldest VFW post in North Dakota.
On Saturday, May 22, the post will observe its centennial with an open house from noon to 4 p.m. at the VFW Club at 1100 31st St. SE in Minot. There will be a presentation at 1 p.m. Light refreshments will be provided.
The North Dakota Department of the VFW is also celebrating 100 years this year, said Wayne Paulson, Minot, who has held local, department and national offices in the VFW.
The VFW's beginning goes back to 1899, when veterans of the Spanish-American War (1898) and the Philippine Insurrection (1899-1902) founded local organizations to secure rights and benefits for their service. Many had arrived home wounded or sick.
The VFW, including the local Post 753 and its Ladies Auxiliary, works to help with the needs and entitlements of veterans of all wars and their families. They also undertake youth programs and many charitable endeavors.
Over the years the local Post 753 has done countless charitable endeavors, including donating vehicles and boats to local Scouts, a $52,000 warming house built on the Longfellow School grounds as a bicentennial project, and numerous funds to help various organizations.
Two donations occurring in the past also included:
– In the 1980s the VFW Post donated funds to the Minot Fire Department for building a promotional talking fire truck named "Snuffy," modeled after an old "steamer" engine, to take to schools and shopping centers to help the fire department promote fire prevention to kids.
– When one of the post's members saw a story in the Minot Air Force Base newspaper in the 1980s that American flags were not being flown at the 15 launch control centers in the Minot missile field because of the cost of replacing them due to damage by strong winds, VFW members got together and purchased 15 flags to donate to the missile wing at the base for the launch control centers.
Most recently, the post has donated funds to the Ward County Sheriff's Office to help it obtain K-9s, said Trent Thomas, Minot VFW Post commander. Post 753 also recently donated $5,000 to the North Dakota Medal of Honor Memorial in Minot.
Post 753, along with the Ladies Auxiliary, has hosted numerous conventions in Minot over the years. The local VFW Post has an Honor Guard to provide military honors at funeral services.
The roster of members of the World War II Last Man's Club is located in the VFW Club.
The Cooties organization also is affiliated with the VFW Post.
For more information about the Minot VFW Post's centennial observance, call the VFW Club at 839-6772.