Minot Nurse Gives From Her Heart To Souris Valley Animal Shelter.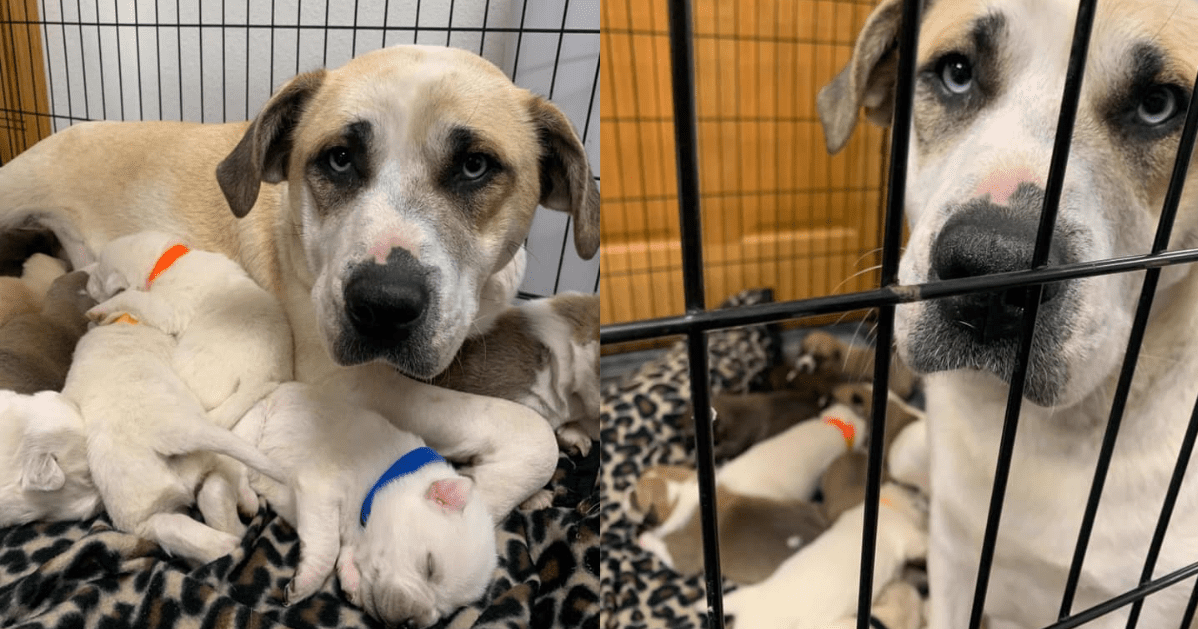 MINOT, N.D. – I have so much respect and admiration for anyone who gives up their time to either volunteer or work at an animal shelter. I have a soft spot for any furry four-legged animal that has been abandoned and given up on. The true gift you can give anyone is by adopting a future pet – giving love to a cat or dog that can bring so much joy in return. The one bit of reality though is that just giving your heart and soul isn't enough to pay the bills and buy items that are needed to take care of the animals while they are living there. The Souris Valley Animal Shelter in Minot is an amazing place – here is what impresses me the most – once they are taking care of an animal, they do not release it until they find a home – period. This haven depends on people who can dig a little deep and help out when they can.
A Minot nurse stepped up big just recently by donating enough funds to completely refill the shelter's pharmacy for the next two months – meaning that Souris Valley can order antibiotics, pain meds, flea and tick preventives, onboarding vaccinations, rabies vaccinations, and all the basics to help animals that come in during these cold winter months.
This amazing woman asked to remain anonymous – the comparison here is easy to see – she is a nurse that has dealt with the enormous stress of COVID-19, trying to keep herself and others safe, then unselfishly helps save animals' lives.