McHenry residents worried about snow plowing their county's roads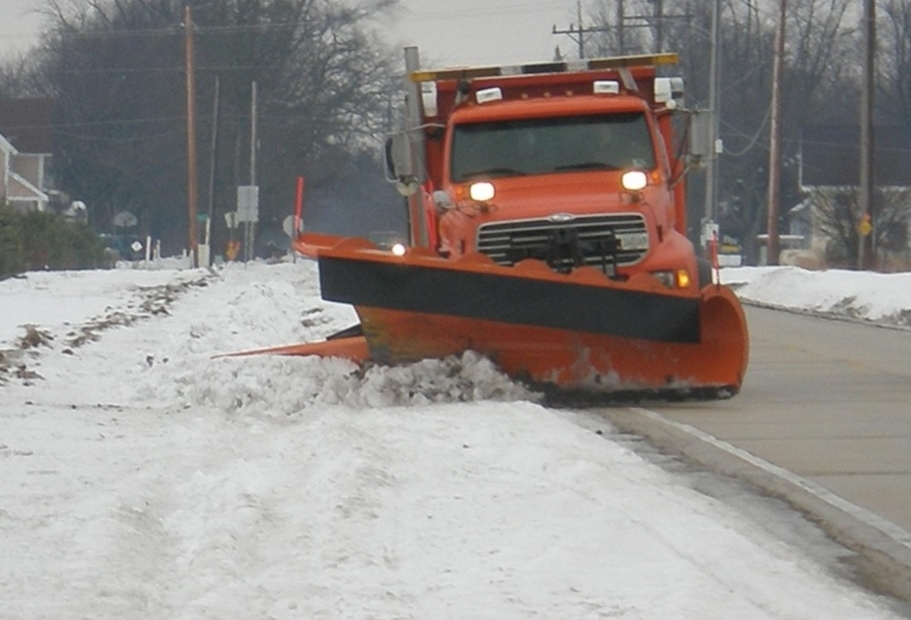 MINOT, ND- The residents are concerned about staying snowed in their homes, as it is rare to see snow plowing operations on the roads.
People are saying that it's hard to even get out of their driveway, it happens to even miss work because of unplowed roads.
The Klein family raises their concerns as the wife is pregnant and worries about making it to the hospital when the need comes.
Mail service is also cut due to the conditions.
"I don't expect everything to be perfect obviously. I've grown up in North Dakota my whole life we know things happen but… we live out there in adverse weather, my wife is pregnant, and sometimes you worry," said Justin Klein, McHenry County resident.
Reportedly, county commissioner Brady Nelson said that the county has eight snow blades who are responsible for all of the county roads and surrounding townships. They are working every day possible, and as the conditions allow, it takes them four days to make their full route.
"I think the majority of the folks from McHenry county are pretty understanding to how the blades run and operate, and I think we're getting along fairly well." said Brady Nelson.