League play returning for Minot Soccer Association with social distancing guidelines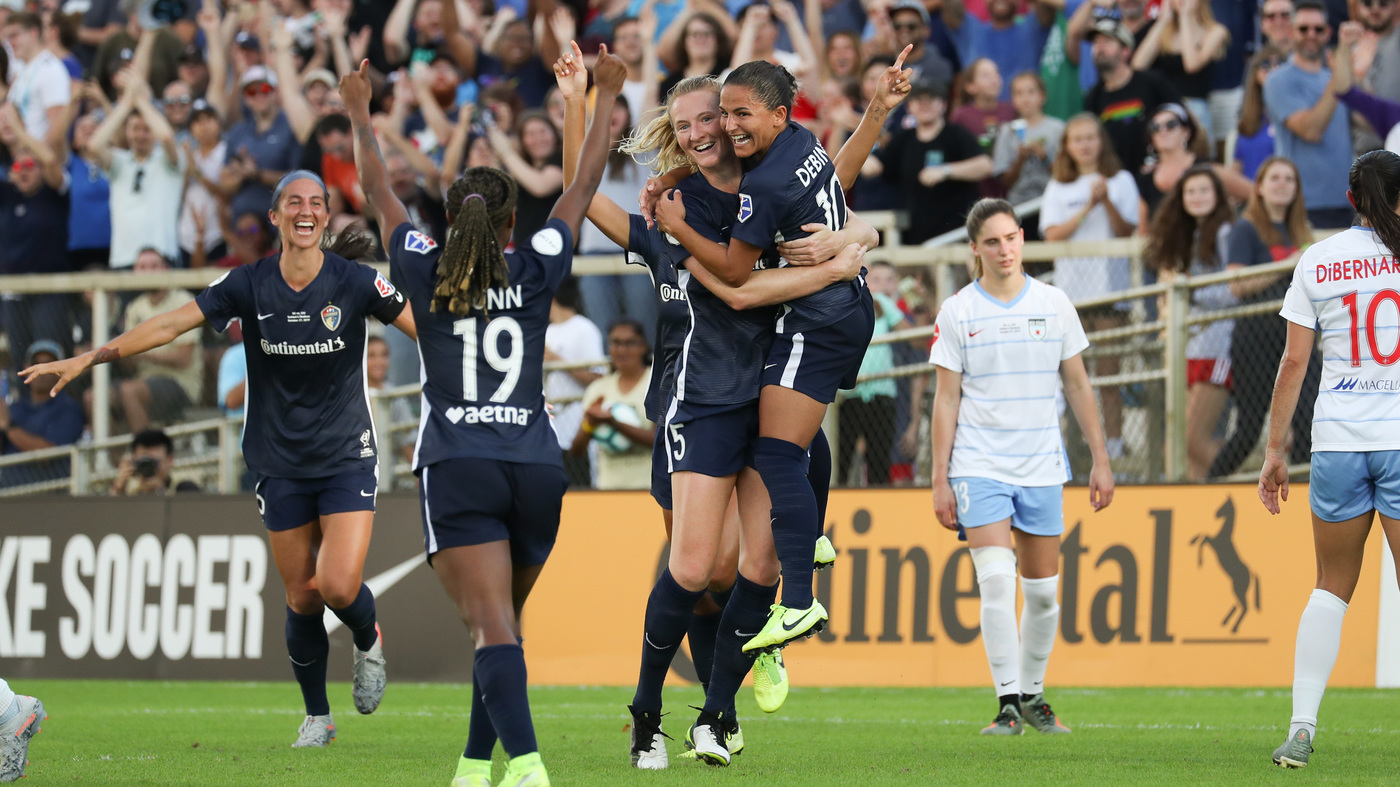 MINOT, N.D. – The Minot Soccer Association is welcoming back league play with social distancing starting the week of June 1.
Individual workouts have been running since May 18 in the organization's return-to-play plan. Chris Clements said he's happy to see competition come up next.