It's Difficult to Understand the Hostility to COVID-19 Vaccination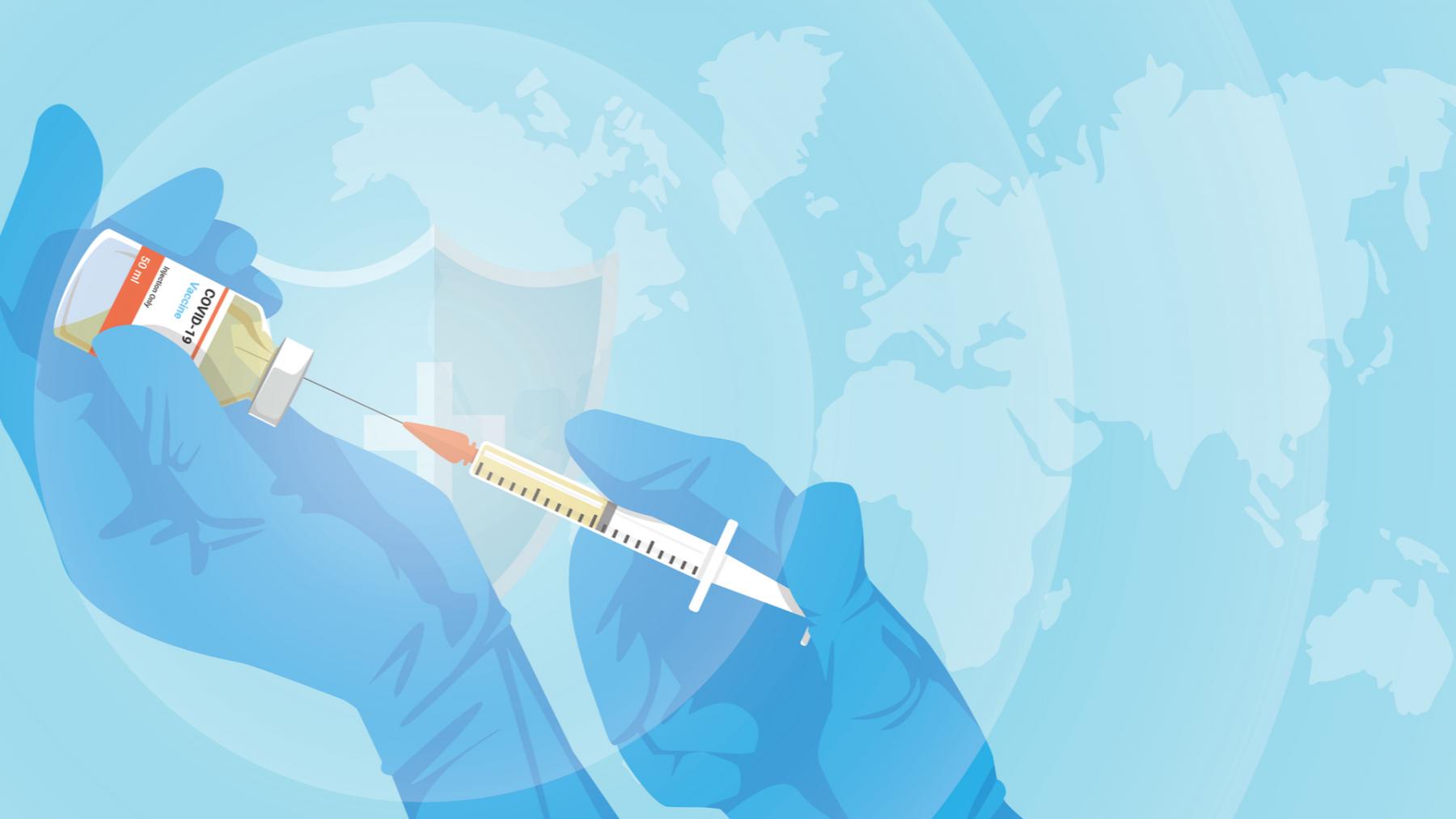 MINOT, N.D. — This morning, I made an appointment to get a COVID-19 vaccination from Thrifty White Drug here in Minot.
If you'd like to make your own appointment, and you live in North Dakota like me, I'd check out the state Department of Health's vaccination locator page. I put myself on Thrifty White's email list for appointment openings through that portal and was able to book a shot online once I was notified of available time slots.
Many people have been telling me about NDVax.org, a database that is also in partnership with the DOH, but their listings don't seem to be as comprehensive as the first link.
If you're not a North Dakotan, I'm sure your state has similar resources available to find an appointment.
Anyway, I'll admit to some trepidation about the shot.
Partly because it's a shot, and even as a grownup, I'm still not fond of needles.
Also, my experience with COVID-19 late last year was so horrendous the thought of suffering even some mild symptoms of the virus from the shot has me nervous.
Still, after talking it over with my doctor, I'm getting it because it's the right thing to do.
What surprises me is how hostile some are to the idea of vaccination.