Ira Jones Jr., Minot, acquitted of sexually abusing 14-year-old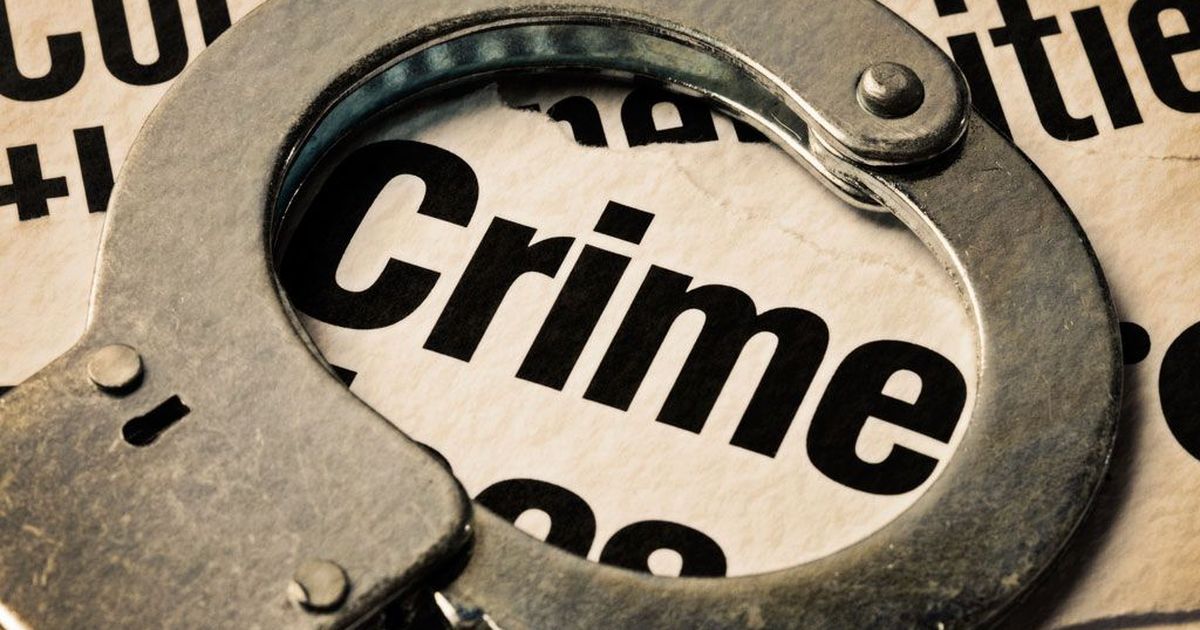 MINOT, N.D. – Ira Montriece Jones Jr., 34, Minot, is accused of sexually abusing a 14-year-old girl on three different occasions from December 2016 to May 2017. Jones would have been 31 years old at the time.
Jones is charged with a Class AA felony in district court in Minot.
According to the probable cause affidavit filed with the court, Jones was a family friend.
The incident was reported to authorities in July 2019.
Jones denied assaulting the girl.
Jones could face up to life in prison without the possibility of parole if he is found guilty of the charge.