Investigation underway into fatal overdoses in Minot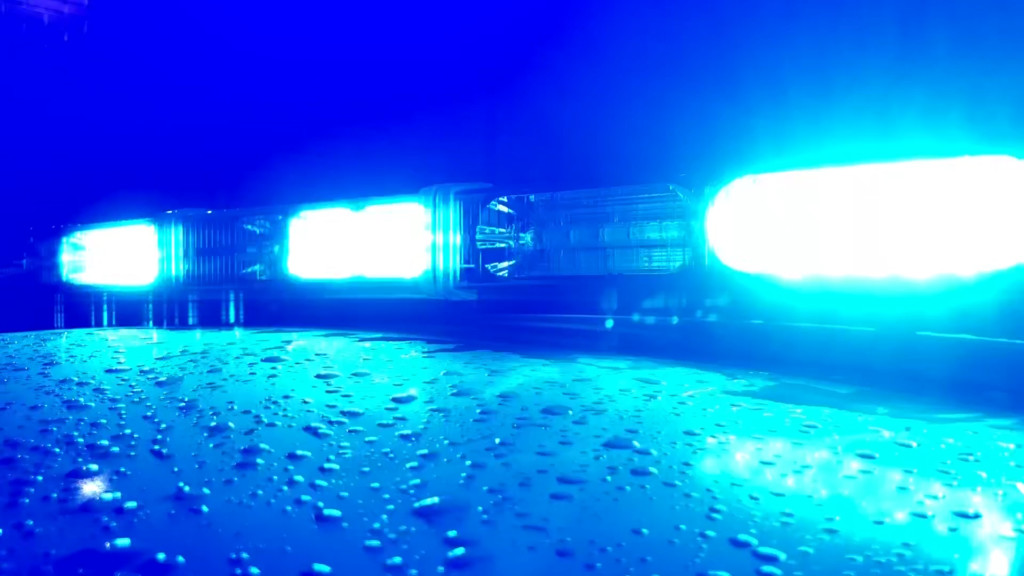 MINOT, N.D. – Minot Police and the Ward County Narcotics Task Force are investigating the deaths of two men over the weekend as apparent drug overdoses.
Minot Police reported two 24-year-old men were found dead Saturday morning at a SE Minot address.
They have launched an investigation into the type and source of the drugs that were used.
Community members are being asked to contact the police at 701-852-0111 if they have any information on the case or know of any recent incidents of distribution of illegal narcotics.
According to the Ward County Sheriff's Department, the number of narcotics seizures when compared to last year has remained relatively the same. Officers  said they have seen an increase in paraphernalia in the area. Earlier this month more than 5,000 pressed fentanyl pills were taken into custody by police.
Authorities said they are concerned about the potential for other overdoses in the community.
"It could be a variety of things. It could be that they might have information that there might be more product in the area than normal. It could also be that they have information or concerns due to some of the medical calls that there may be a bad batch out there," said Chief Deputy with the Ward County Sheriff's Department Larry Hubbard.
The names of the victims are not being released at this time to allow police to notify their families.