Homeward Animal Shelter looks for people to foster animals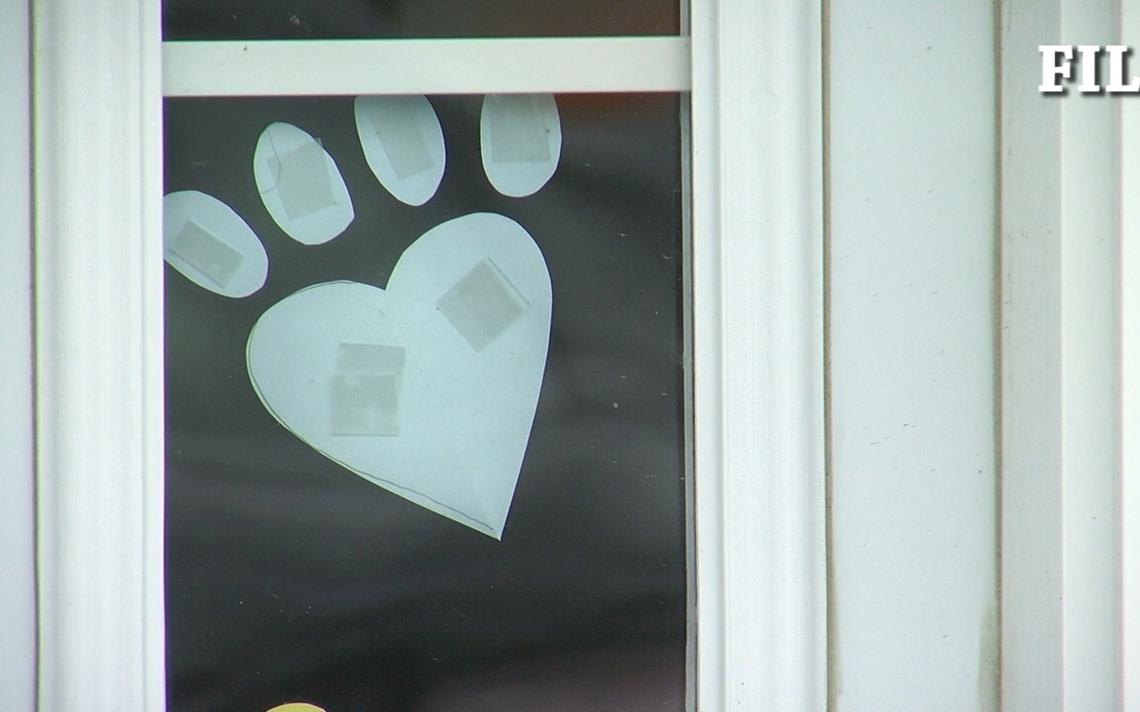 FARGO, N.D.— Many animal shelters had a big push for pet adoptions when the pandemic first hit, but for some it didn't stick around.
Homeward Animal Shelter, 1201 28th Ave. N., said they saw a spike in animal adoptions with many people looking for a "pandemic pet" last spring. The shelter said even more people sent in applications looking to foster animals.
Almost a year later, the number of adoptions are about the same and look to be about average compared to last year. However, the shelter is looking for more people to step up and foster animals.
"We could really use a lot more fosters, in particular for animals who have special needs (or) maybe need to be the only pet in the household. They might just not do great in the shelter setting," said Homeward Marketing Director Heather Klefstad.