First District Health Unit offering COVID vaccines for 12 and up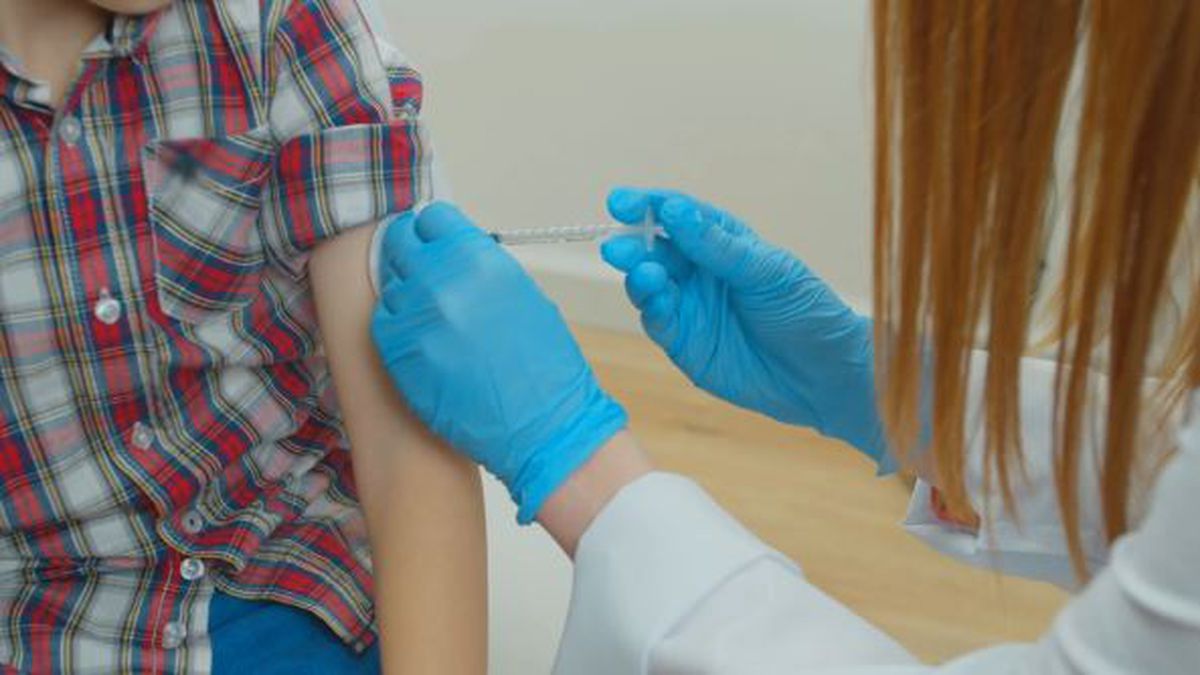 MINOT, N.D. – First District Health Unit announced Thursday that they have started taking appointments for those 12 and over wanting the COVID 19 vaccine.
Early this week the FDA approved the Pfizer vaccine for children 12 to 15.
Wednesday the Advisory Committee on Immunization Practices which makes the rules on vaccines agreed.
The public health provider will host a clinic Tuesday from 3 p.m. to 5:45 p.m.
"Some anxious parents were already out there calling and getting their child in. We had a clinic earlier today where we were able to vaccinate some 12 to 15-year-olds," said FDHU Immunization Coordinator Lacey McNichols.
For now, Pfizer is the only brand authorized for anyone under 18 years of age.