Economic developer Jonathan Rosenthal sets sights on Minot's downtown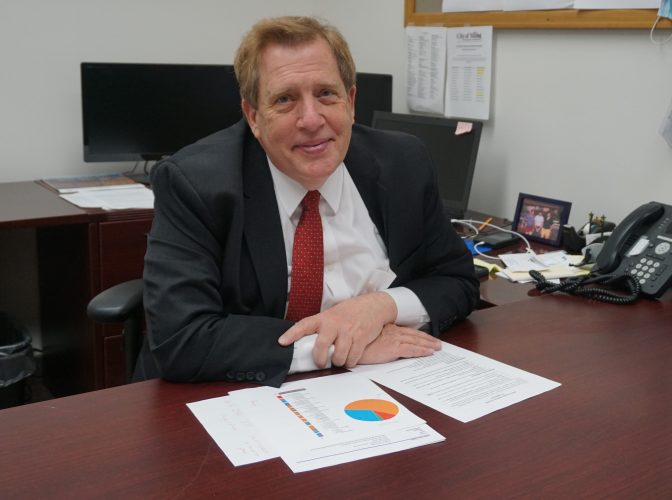 MINOT, N.D. – The City of Minot's economic development specialist defines the mission of his newly created position as making Minot more diverse, stable and economically resilient. Jonathan Rosenthal has been on the job since September in the office of Community and Economic Development.
Tasked with overseeing implementation of many of the 72 recommendations developed from a National Disaster Resilience Program-funded study, Rosenthal is chipping away at that list.