Contractors working on city project in Minot test positive for COVID-19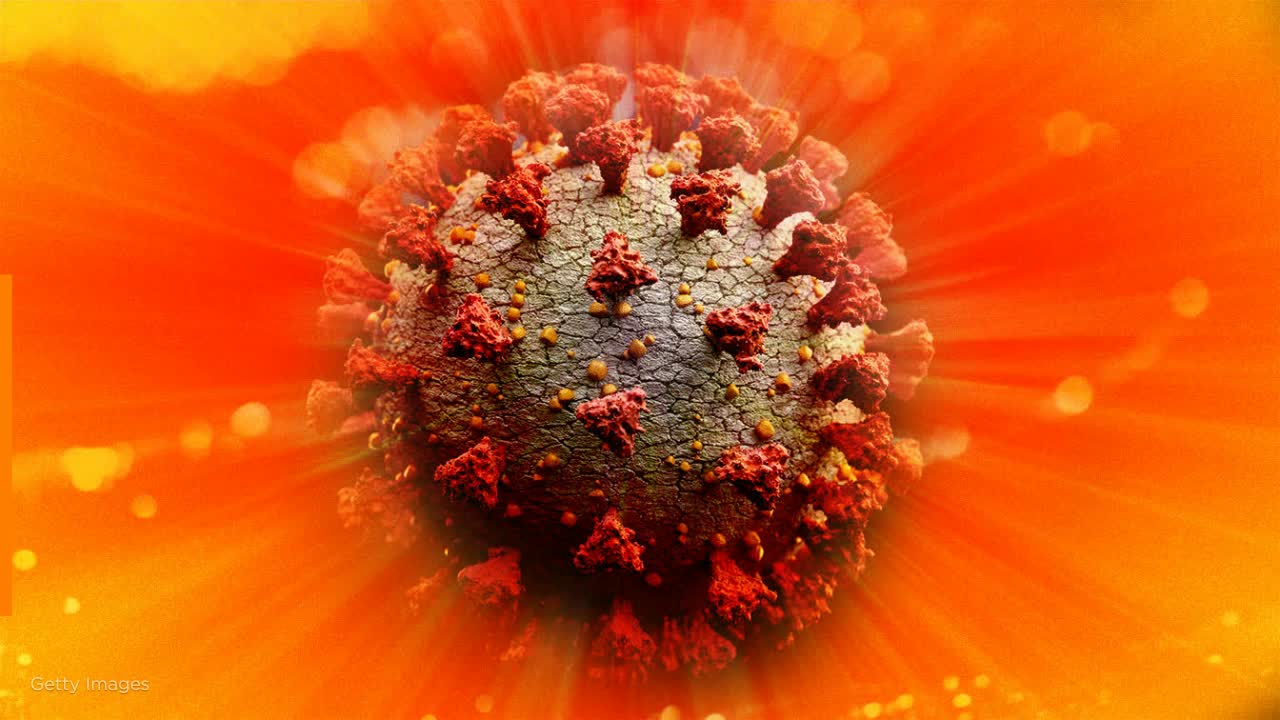 MINOT, N.D. – Ten contract employees working on a construction project in Minot recently tested positive for COVID-19.
The crew members have been isolated since their positive tests and have not returned to the worksite, according to Interim City Manager David Lakefield.
Lakefield also said the crew members are not City of Minot employees; they are employed by contractors working on a city project, so the positive cases will not cause disruptions to city services.
The site is closed for cleaning and additional testing.
"The City of Minot will continue to assist the First District Health Unit as they conduct contact
tracing to track any interactions these crew members may have had either at the worksite or in
the community," Lakefield said.