Concrete mixer truck driver airlifted to hospital after Devils Lake rollover identified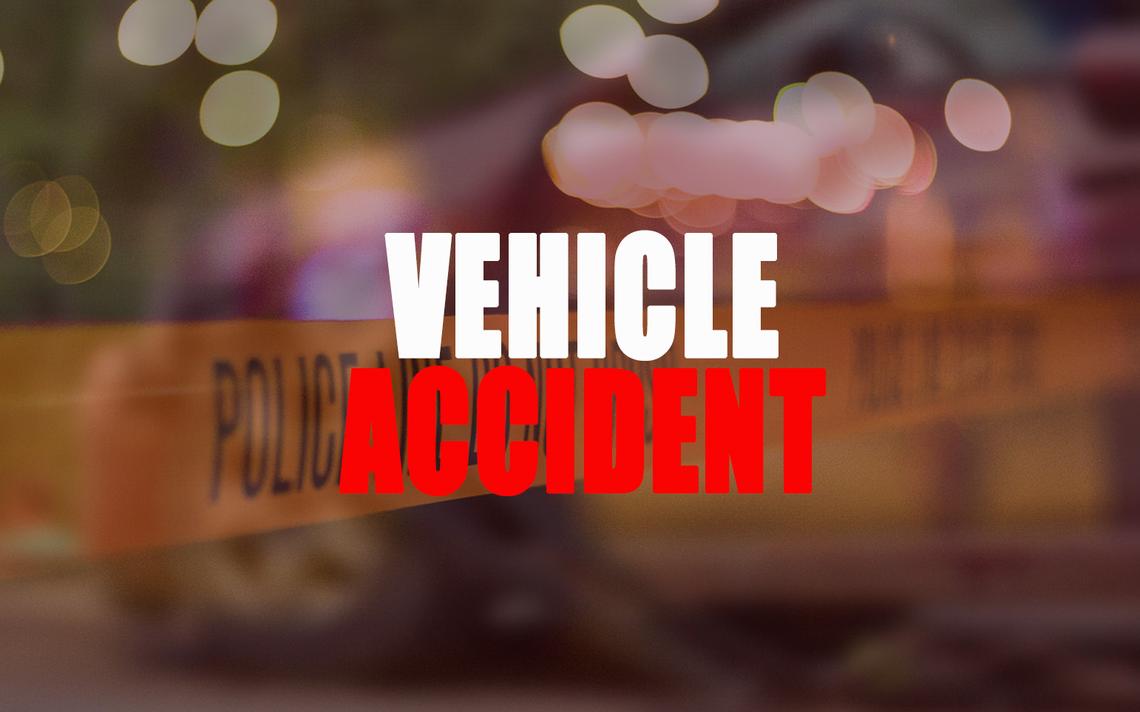 MINOT, N.D. – A 52-year-old Minot man was airlifted to the hospital with life-threatening injuries after his concrete mixer truck rolled over outside of Devils Lake on Tuesday, Aug. 18.
Johnito Lauron was first transported to CHI St. Alexius Hospital in Devils Lake and was later airlifted to Altru Health System in Grand Forks.
According to a release from the North Dakota Highway Patrol, Lauron was traveling westbound on Highway 19 at 7:17 a.m. when he failed to maintain a single lane of travel while negotiating the curve at Six Mile Bay. The driver overcorrected, causing the concrete mixer truck to overturn onto its driver side and rotate 180 degrees. The vehicle slid into the north ditch and came to a rest on the rip-rap shoreline.
About two cubic yards of concrete were spilled onto the rip-rap rock on the north shore of Devils Lake, according to the release.
NDHP report that road conditions were good, the weather was calm and clear with daylight and the driver's seatbelt was in use. No charges have been filed, and the incident remains under investigation.
The Devils Lake Fire Department, the Devils Lake Rural Fire Department, Lake Region Ambulance Service, Valley Med Flight, and Ramsey County Emergency Management assisted NDHP with the call.