Citizen of the Year makes her donation official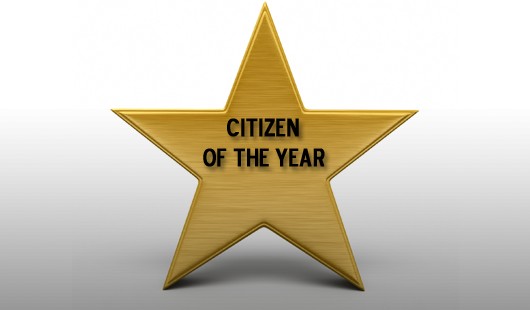 MINOT, N.D. – Minot's Citizen of the Year made her $1,000 donation official this week.
Vickie Phippins was named the 2021 Citizen of the Year as part of a video contest for Mayor Shaun Sipma's 2021 State of the City presentation. The top prize for the award was $1,000 to be donated to charity, courtesy of First International Bank & Trust.
Phippins donated the $1,000 prize to the Lord's Cupboard Food Pantry, one of the many places where she volunteers. In addition, the First International Bank & Trust employees added another $500 to the donation.
Joining Phippins during the donation this week were Sipma, Pastor Gerald Roise, and John Drady, Denise Larson, and Preston Phillips of First International Bank & Trust.