Carpio evacuation lifted, fire mostly under control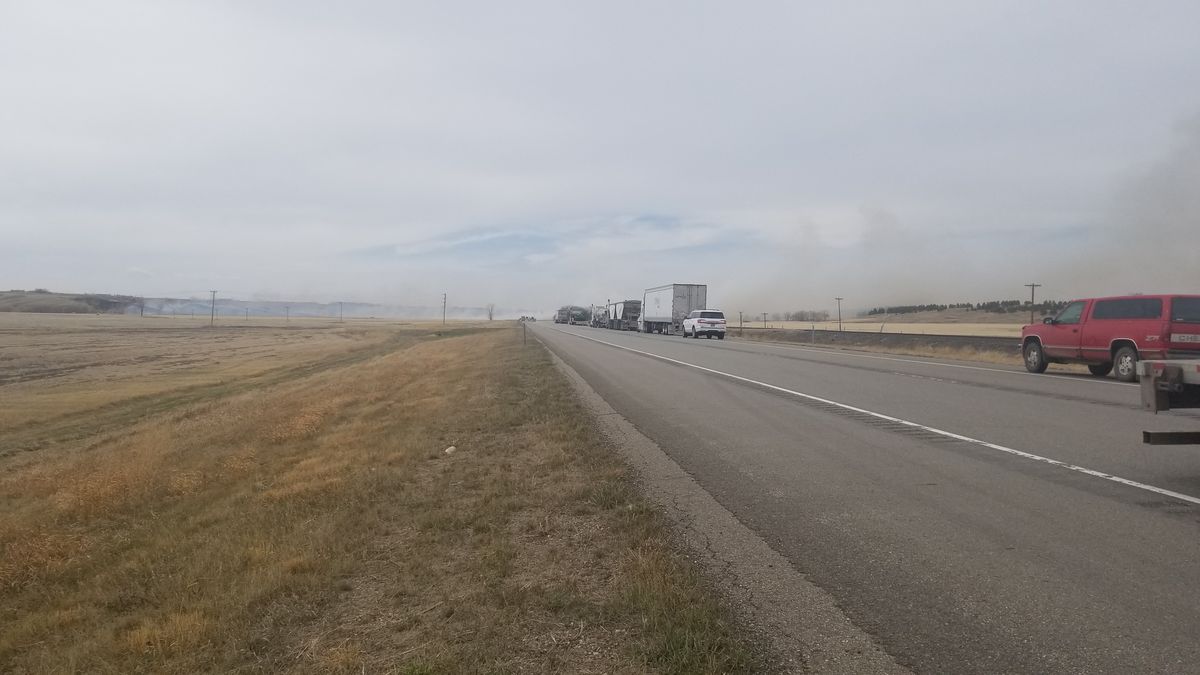 CARPIO, N.D. – Berthold Police Chief Al Schmidt said the fire is mostly under control, and the evacuation order for the town of Carpio has since been lifted.
Schmidt said the call came in around 2 p.m. of the fire. Roughly 300 residents were evacuated to Berthold Public School.
He said it's believe a power line may have caused the fire but that is not officially confirmed. Investigators have yet to determine the cause.
It's unclear how many acres the fire burned.