Bismarck mayor weighs in on refugee resettlement ahead of possible vote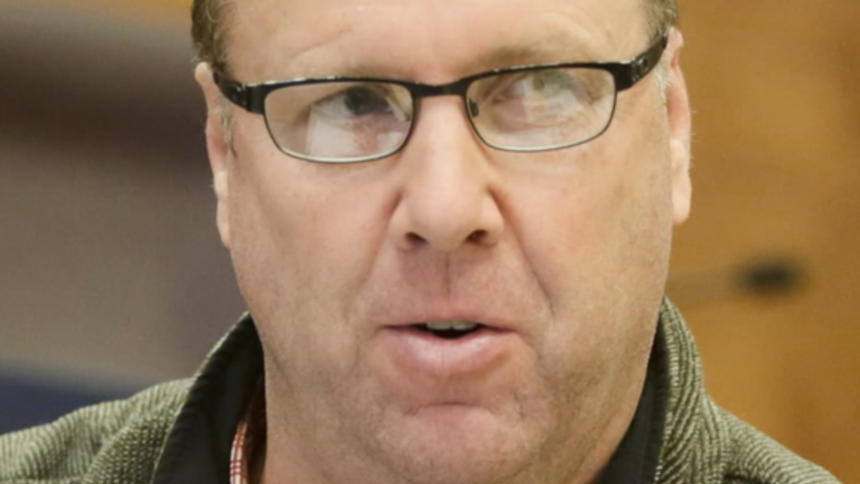 MINOT, N.D. — The Burleigh County Commission will meet this week to discuss whether or not to put the question of refugee resettlement to a vote.
Previously the Commission had voted 3-2 to allow resettlement to continue, albeit with a cap (no more than 25 per year) and a requirement that Lutheran Social Services make annual reports on things like the costs of resettlement.
Per reports, it may be a non-binding vote, aimed more at measuring public sentiment than dictating an outcome. Which seems an odd thing to do. Burleigh County Commissioners are elected to lead their county. They made a decision on refugee resettlement. If the public doesn't like it, they can either recall the current commissioners or replace them on a regular election day.
If we aren't going to let elected leaders, you know, lead then maybe we should just put every policy question on Facebook for a vote so that we can be governed by the whims of that seething chowder of inflamed id.
Anyway, I spoke with Bismarck Mayor Steve Bakken ahead of the Burleigh County decision for an episode of Plain Talk. He was one of the leading voices against the status quo in refugee resettlement, and he says Burleigh County didn't get enough information before their vote.
"If you don't have all the numbers you need, if you don't have all the information, how do you make an informed decision?" he said.
As I already mentioned, Burleigh County is requiring annual reports, but Bakken says the county should be getting that information before allowing more resettlement to happen. He says he's not against resettlement — "We've got a great refugee population right now, we've got a vibrant community," he told me — but he does want limits, and he does want to understand the costs.
Communities like Burleigh County are tasked with making this decision thanks to an executive order issued by the Trump administration giving state and local governments a sort of veto over resettlement. To date, no state or local government has exercised that veto. If Burleigh County were to change course and say no to resettlement they would be the first to do so in the nation.
I asked Bakken if he feels that would make Burleigh County, or North Dakota in general, seem like an unwelcoming place.