Bicyclist injured in collision on Saturday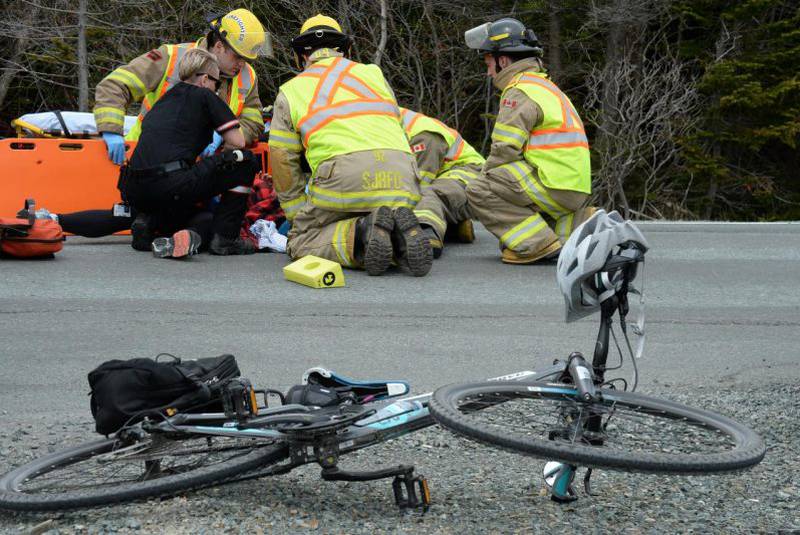 A 33-year-old Minot man riding a bcycle was struck and injured at 7:03 p.m. Saturday by a 15-year-old boy who was driving a vehicle that had just proceeded through the intersection at 27th Street NW and 4th Avenue NW. Minot police said the bicyclist, Mark Del Monaco, of Minot, had his bike east in the eastbound lane.
Del Monaco was taken to the hospital for treatment. The boy, who was not identified, was cited for a stop sign violation and for violating his driver's license restriction by not wearing his glasses.