Attempted parking lot purchase leads to armed robbery in Minot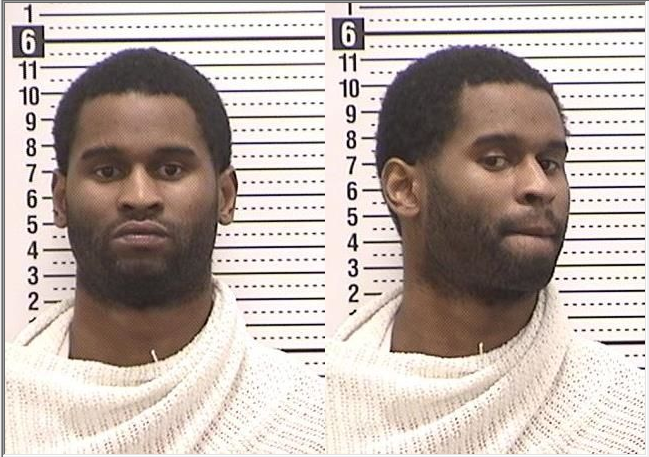 MINOT, N.D. – Minot police made an arrest Wednesday night in a parking lot where a woman planned to purchase a game console.
When the sale fell through, the man claiming to be the seller robbed the woman at gunpoint. He then is accused of striking the victim's vehicle as he drove off. Police located him moments later and he was taken into custody.
Anthony Simmons II is being held on charges of robbery and criminal mischief. No injuries were reported.