Assault report leads to West Fargo Schools temporary lockdown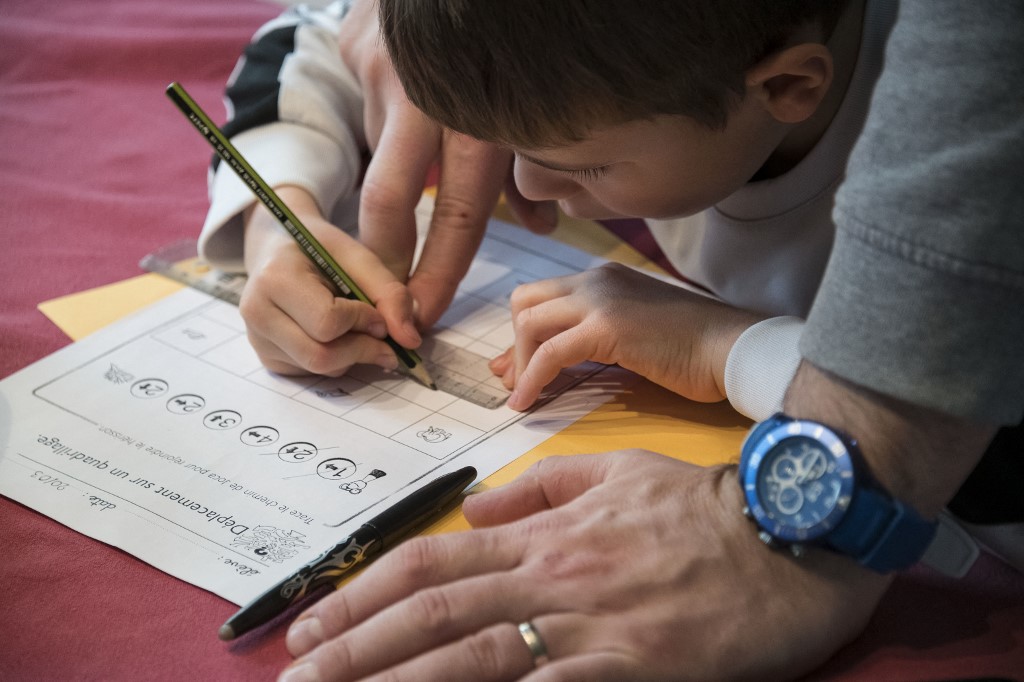 WEST FARGO, N.D.– Precautionary lockdowns were ordered at four West Fargo schools Tuesday morning while police responded to a report of an aggravated assault.
The assault was reported in the area of 9th St. and 13th Ave. E. The suspect was seen running eastbound from the scene.  Out of caution, the West Fargo High School, Willow Park Elementary School, Eastwood Elementary, and L.E. Berger Elementary were put on a hallway closure.  There was no direct threat to the schools or students.
Police are not releasing information about the assault because "it can potentially damage the investigation."