Anti-Planned Parenthood Bill Partially Passed by North Dakota Governor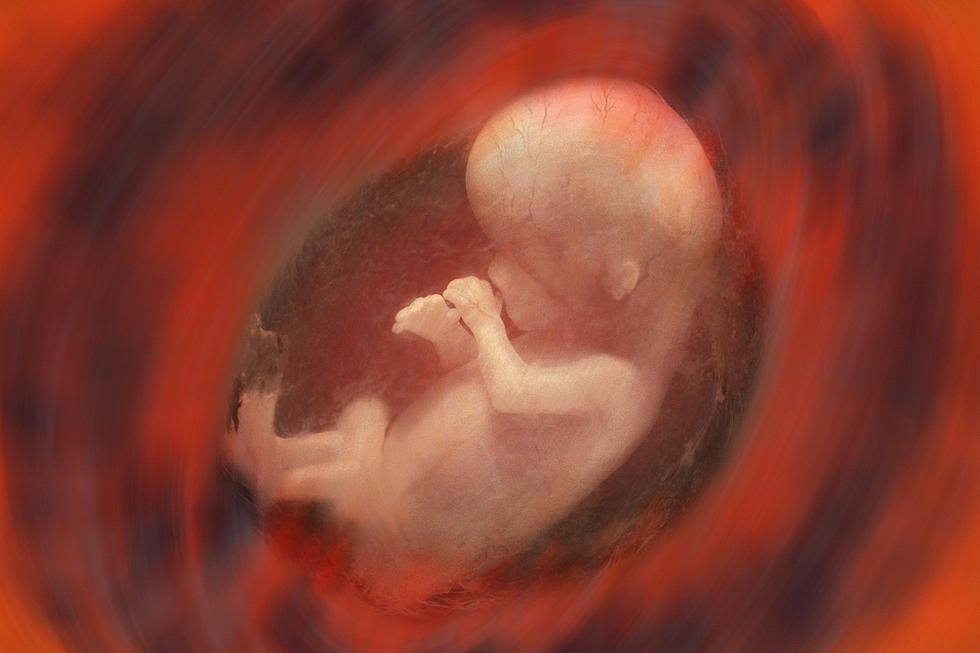 N.D. – According to a press release, Governor Doug Burgum partially passed SB 2030, a bill that is meant to force North Dakota State University to cut its ties with Planned Parenthood – or lose millions in dollars in funding. Now, North Dakota's colleges are now prohibited from working with establishments that "promote or provide abortions." However, the governor did veto part of the bill. He vetoed the part that would have made it so any North Dakota college official who entered into a contract with an organization such as Planned Parenthood would face fines and potential jail time.
Star Tribune reports that Governor Burgum stated, "The North Dakota legislature has made clear, and our administration agrees, that taxpayer funding should not go toward funding abortions." But the money going to the Planned Parenthood program never went to abortions. In fact, the money was used for things like research and optional sex education for kids, families, and teachers.
Planned Parenthood does not perform abortions in North Dakota, it only offers sex education and research programs.
How do we know that the grant money does not fund abortions? Planned Parenthood is not a provider of abortions in North Dakota – it strictly provides education and research opportunities. The Red River Clinic in Fargo is the only establishment in North Dakota that performs abortions. Even if Planned Parenthood was an abortion provider in the state, abortion is 100% legal. But that is an entirely different argument.