A man charged with murder and gross sexual imposition in Minot has waived his preliminary hearing and pleaded not guilty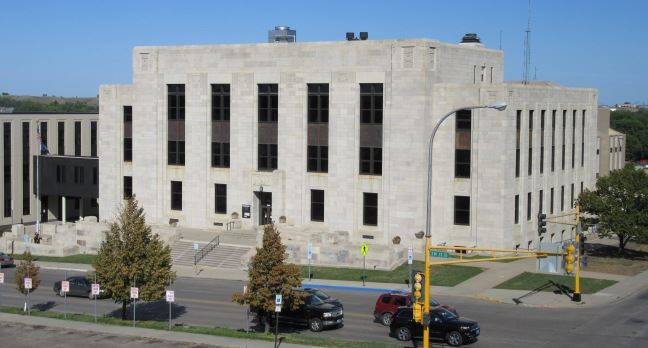 Minot, N.D. – According to the police officials, his name is Shawnee Krall and he faces a AA felony murder charge in the death of 29-year-old Alice Quierolo in December.
Prosecutors added a second AA felony charge to the case – gross sexual imposition, sexual act, force, victim death.
Quierolo had been reported missing by family the week her body was found.
The 28-year-old man will be back in court in late August for a pretrial conference.
He faces the chance of life in prison without parole if convicted.
This story will be updated.