Minot area leads new COVID-19 cases in North Dakota; no new deaths reported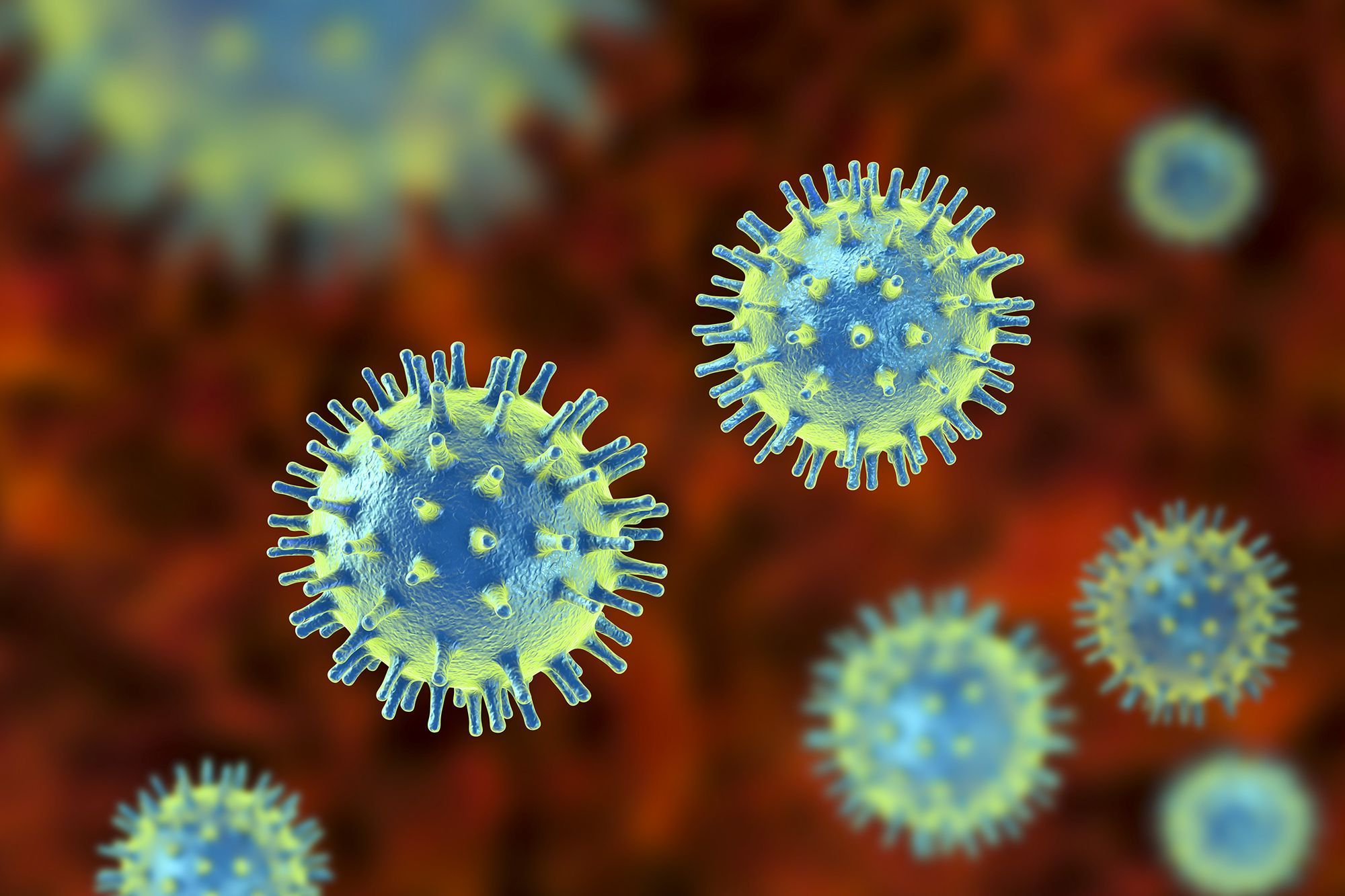 BISMARCK, N.D. — Following are the North Dakota Department of Health COVID-19 case rates, deaths, hospitalizations and vaccinations as of Sunday, May 16. Because all data is preliminary, some numbers and totals may change from one day to the next.
Statewide case rates
NEW CASES: 47 (seven-day daily average: 90)
TOTAL ACTIVE CASES: 720
TOTAL CASES: 109,104
TOTAL RECOVERED: 106,880
DAILY TEST POSITIVITY RATE: 4.45%
Minot's Ward County, Fargo's Cass County, and Bismarck's Burleigh County tallied 11, eight, and six new COVID-19 cases, respectively. Stark County totaled five new cases, while both Morton and Williams counties added three.
Barnes, Cavalier, Grand Forks, Logan, McKenzie, McLean, Mercer, Montrail, and Rolette counties each reported two or fewer new cases.
Cass County led the state Sunday with 120 active cases. Burleigh County had 115; Grand Forks and Ward counties had 63 each.
Hospitalizations, deaths
ACTIVE HOSPITALIZATIONS: 26
TOTAL HOSPITALIZATIONS: 4,209
DEATHS, NEWLY REPORTED:
TOTAL DEATHS: 1,504
North Dakota did not report any new COVID-19-related deaths Sunday. The state has reported seven deaths thus far in May.
Vaccinations
FIRST DOSE ADMINISTERED: 285,358
COMPLETED SERIES (Two doses): 261,155
A total of 568,927 shots have been administered to North Dakotans. 44% of the state's residents are fully-vaccinated. Residents are urged to seek more information at Health.ND.gov/covidvaccinelocator.