Some ND plants already on pace for carbon neutral by 2022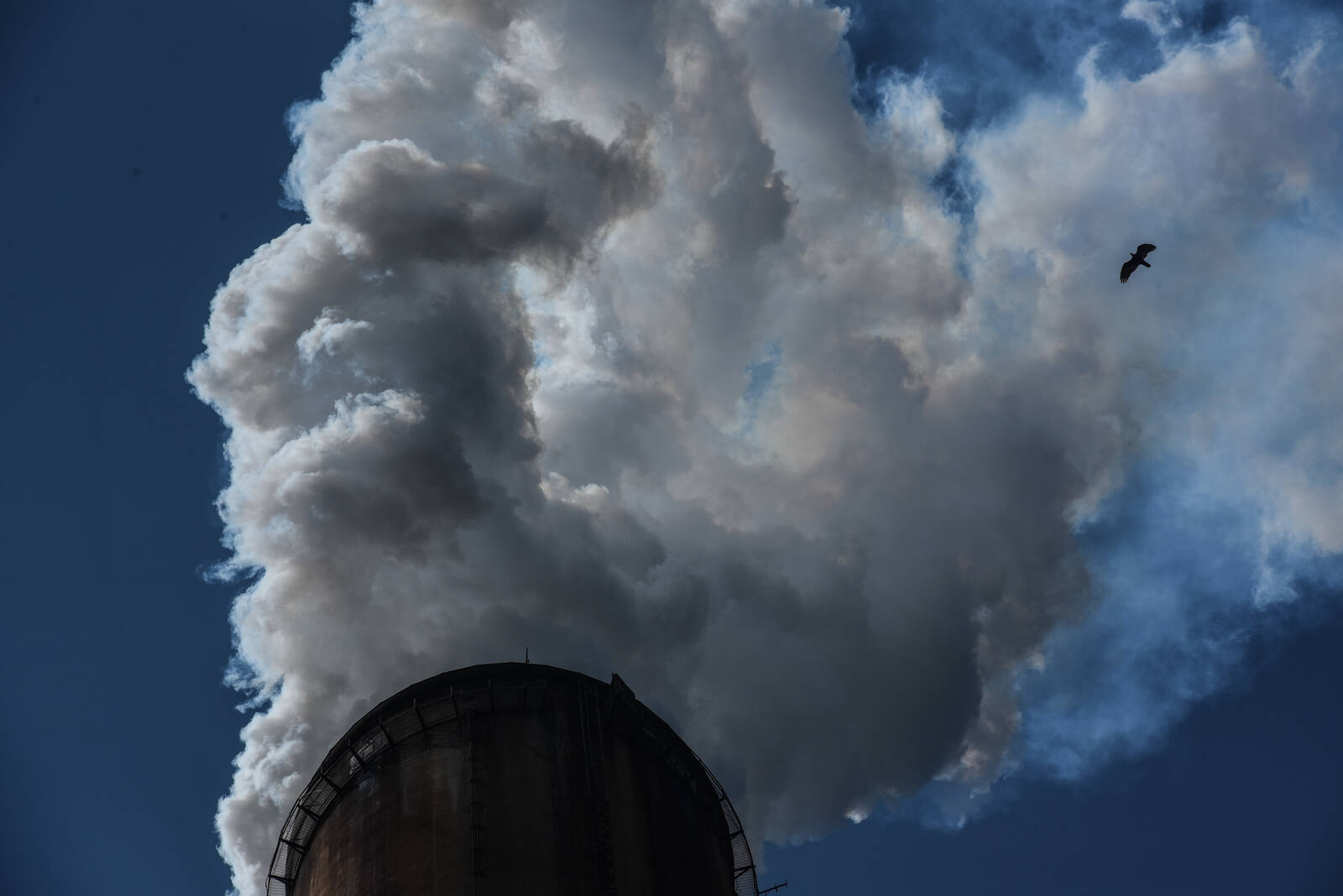 BISMARCK, N.D. – Researchers said if Gov. Doug Burgum, R-N.D., wants to reach his goal of being carbon neutral by 2030, projects need to start as soon as possible.
Before Burgum made the plan public, some power plants took up the initiative themselves and are already on track for 100% carbon capture by 2022.
After years of droughts and price wars, followed by a significant drop in demand in 2020, North Dakota ethanol found itself on shaky ground.
All the plants survived the pandemic by slowing down operations or switching to making industrial alcohol for hand sanitizer.
To find stability after a tumultuous few years, the industry has turned to another product with global demand.
Ethanol plants don't create nearly as much carbon emission as coal power plants, and low-emissions fuels are becoming more popular out west.
Now, Red Trail Energy in Richardton is among the first in the state to install its own storage system.
"You'll be ahead of the marketplace as far as, number one, proving the technology, taking advantage of the 45Q tax credit, and just the return on investment for our shareholders," Red Trail CEO Gerald Bachmeier said.
Red Trail has been working on the project for five years so far.
But it could have been longer if not for some help from the federal government.
In order for carbon capture to expand to ethanol. North Dakota needed to change what's called the 45Q tax credit, which can be given to plants establishing carbon capture projects.
Originally, a plant needed to make more than 500,000 tons of CO2 each year, more than double what an ethanol plant makes. In recent years, those qualifications were lowered to 100,000. Opening the door for expansion in the Midwest.
Red Trail hopes to be capturing 180,000 tons of carbon per year as soon as next year.
But that plant isn't alone. Blue Flint Ethanol in Underwood is on track to capture and store 200,000 tons by 2022 as well.
"At an ethanol plant, we have essentially a pure stream of CO2 that we were not putting to use in a biogenic form. So were standing ready to put our CO2 to use," Blue Flint CEO Jeff Zueger said.
While larger energy companies and the United States as a whole set carbon neutral targets by 2050, some of North Dakota's producers could be there as soon as next year, all while establishing the market stability they've been searching for.
With the governor calling for even more technology to be developed for the agriculture and oil industries, ethanol leaders said they expect even more innovation in the coming years.