Many places in Minot have discontinued their mask policy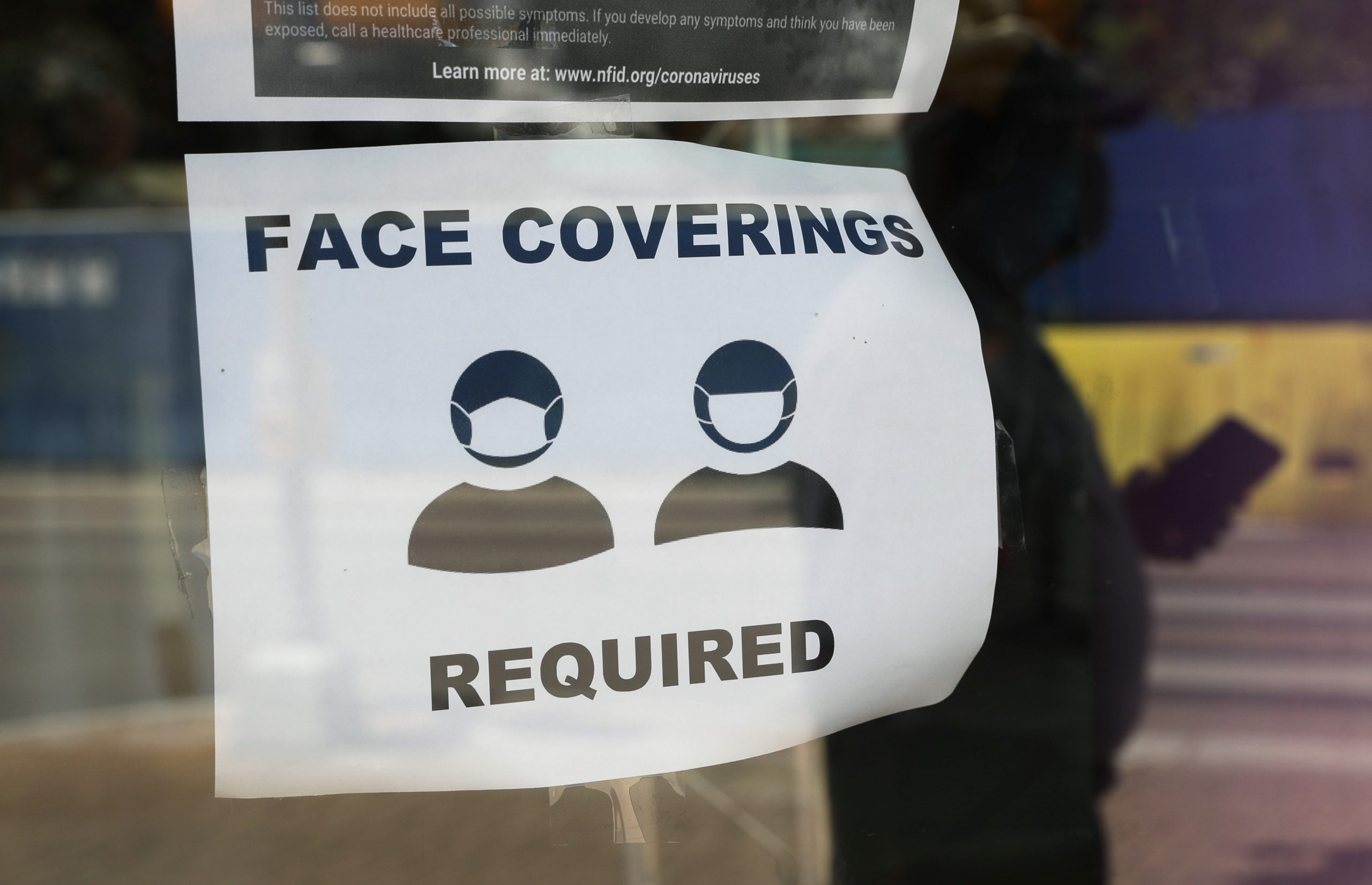 Minot, N.D. – According to the officials, if you ride the Minot city bus, you'll be asked to put a mask on.
That policy was a part of an executive order from President Joe Biden and it will be in place until September.
It requires all public transportation to enforce masking.
The city bus has signs to remind its passengers to wear a mask.
According to the officials, they also have masks to provide but ask that passengers remember to bring their own.
This story will be updated when new information is available.