Fargo Police have identified a man who died following a motorcycle crash Friday evening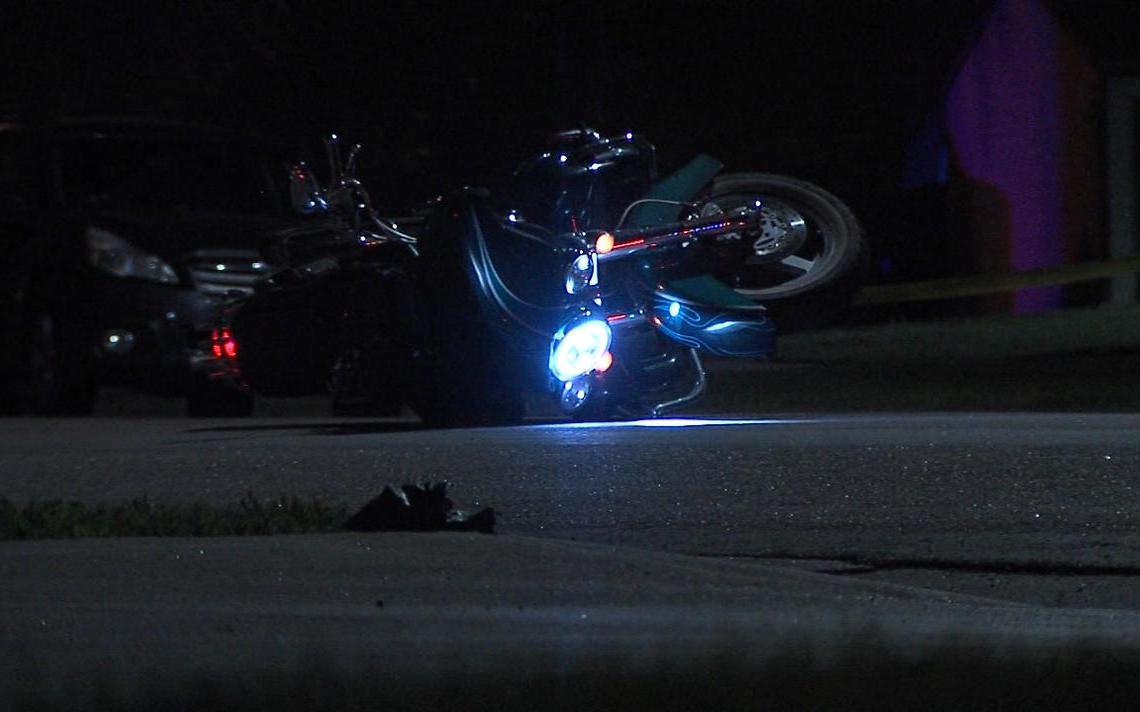 North Dakota – According to the police officials, his name is Jarred Faller and he was riding the motorcycle in the 4200-block of 9th Ave. Circle S.
The crash occurred around 9:45 p.m.
This incident is under investigation under investigation.
If you have any information about this incident, please call the Investigations Division at 701-241-1405.
This story will be updated when new information is available.