City of Minot ending rapid COVID testing after May 6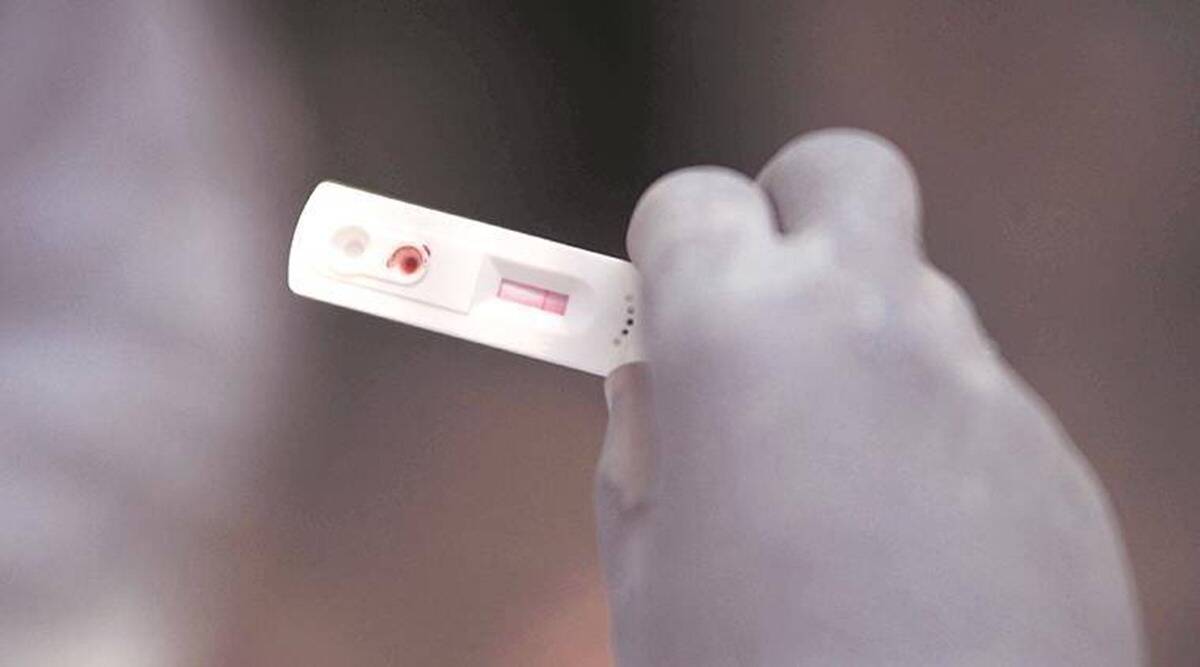 MINOT, N.D. – The City of Minot will end free rapid testing for COVID-19 at Fire Station 1, with the last day of testing scheduled for May 6.
The ending of rapid testing at Fire Station 1 comes after North Dakota Gov. Doug Burgum's emergency declaration expired on April 30. Ending the declaration eliminated the remaining pandemic-related executive orders, and the City of Minot would no longer be reimbursed for costs related to conducting the testing. The testing was conducted by Minot firefighters and members of other City departments.
"We're thankful to our employees who stepped up to help their community in a time of crisis and we are happy to have played a role in providing testing and peace of mind to our residents," Minot Mayor Shaun Sipma said. "We know COVID is still in our community, and we urge residents with symptoms to get tested to help stop the virus' spread."
First District Health Unit, Trinity Health, and other health care providers will continue to offer testing for individuals with symptoms. Asymptomatic testing is available for individuals who need documentation for traveling purposes.
COVID-19 vaccinations are available at First District Health Unit and other local health care providers. Anyone over the age of 16 is now eligible to be vaccinated. Anyone with questions regarding vaccinations is urged to consult their personal physician.
More information about COVID-19 testing and vaccinations can be found at fdhu.org.