A black, disabled man has been shot dead by an white unlicensed security guard at a gas station after an argument over loud music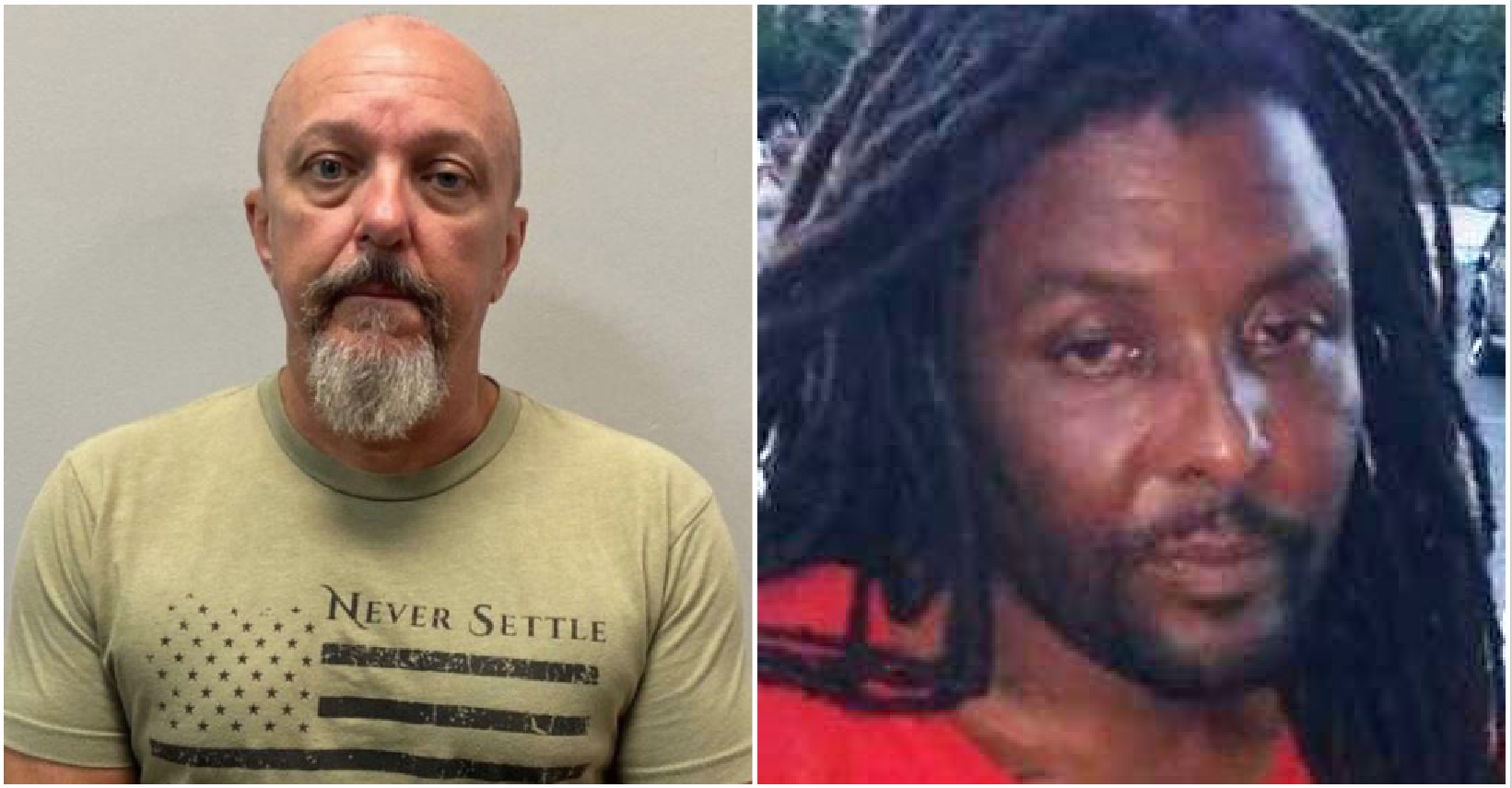 The 48-year-old victim was at a gas station in Tennessee with his girlfriend, when a 58-year-old guard – a former cop – complained about the noise coming from their car. The victim got out of his vehicle and walked towards the security guard and told him 'let's talk like men'. 

Surveillance footage of the confrontation, which has not been released to the public because it is considered evidence, shows Gregory Livingston draw his gun and shoot the victim, Alvin Motley, in the chest.

The victim, who was nearly blind due to Marfan syndrome, was holding a beer can and a lit cigarette. Family members said he was unarmed and not a threat.
Livingston was working for third-party security firm, but was not currently a licensed security guard, according to officials. Authorities have charged Livingston with second-degree murder and he is currently being held on $1.8 million bond.